Atlas Spine
HiJAK AC, the first expandable Titanium cervical inter-body with ADJUSTABLE LORDOSIS, was designed for the surgeon who recognizes the importance of lordotic restoration and sagittal balance of the spine.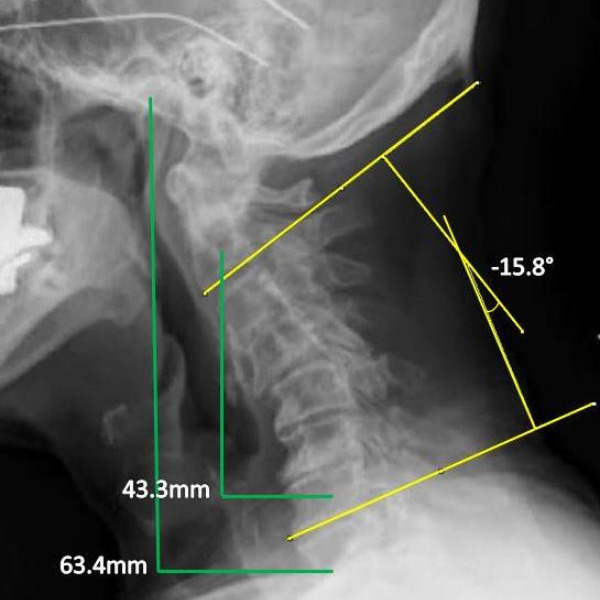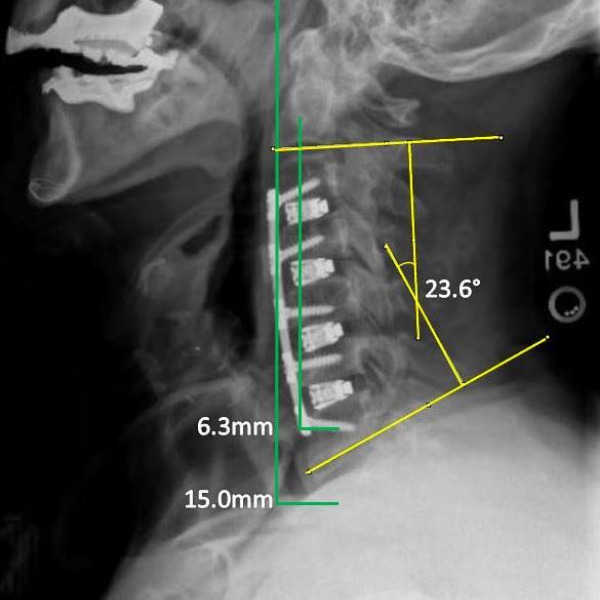 HiJAK AC
Incremental expansion up to 7 degrees, 12 degrees, or Hyper-Lordotic 20 degrees dependent upon implant selection.

An Osteo-Promotive Endplate Topography

Post expansion graft packing capability




An unobstructed graft chamber
New FDA Cleared Standalone HiJAK Cervical Device
"440innovations implanted the first device in the USA"

HiJAK sa

1.60mm Plate Height ~ 0-12 Degrees of Lodotic Adjustment ~ Proprietary Endplate Surface Technoloty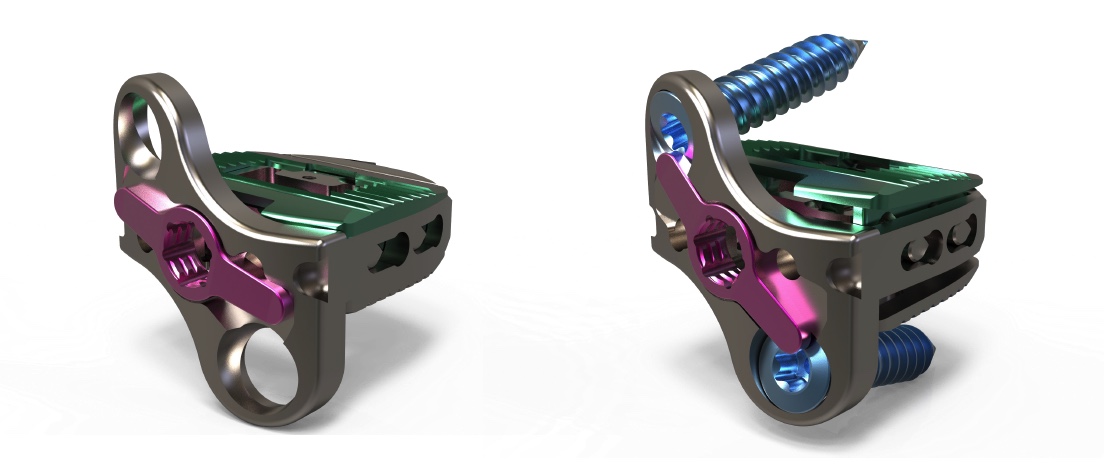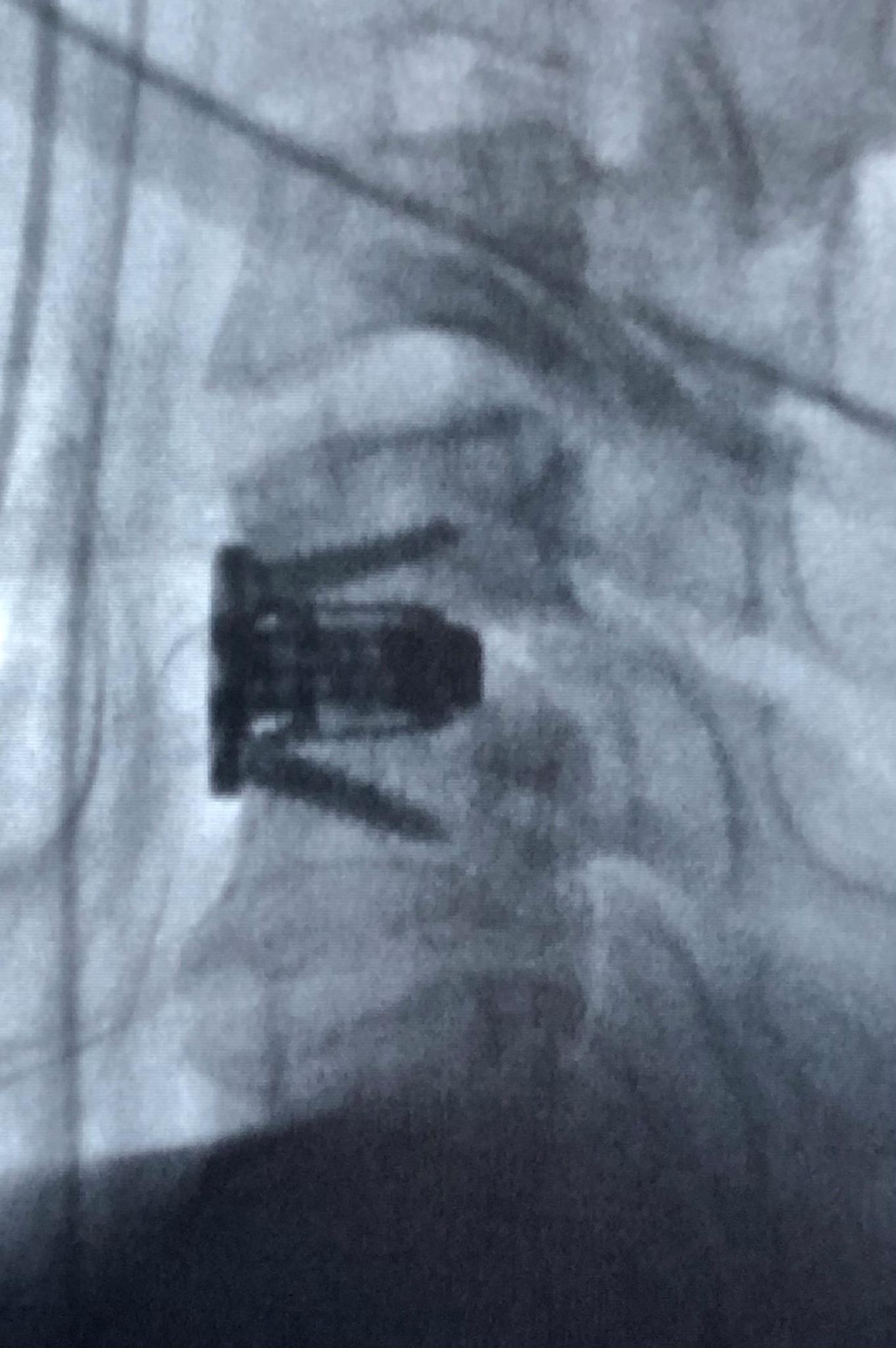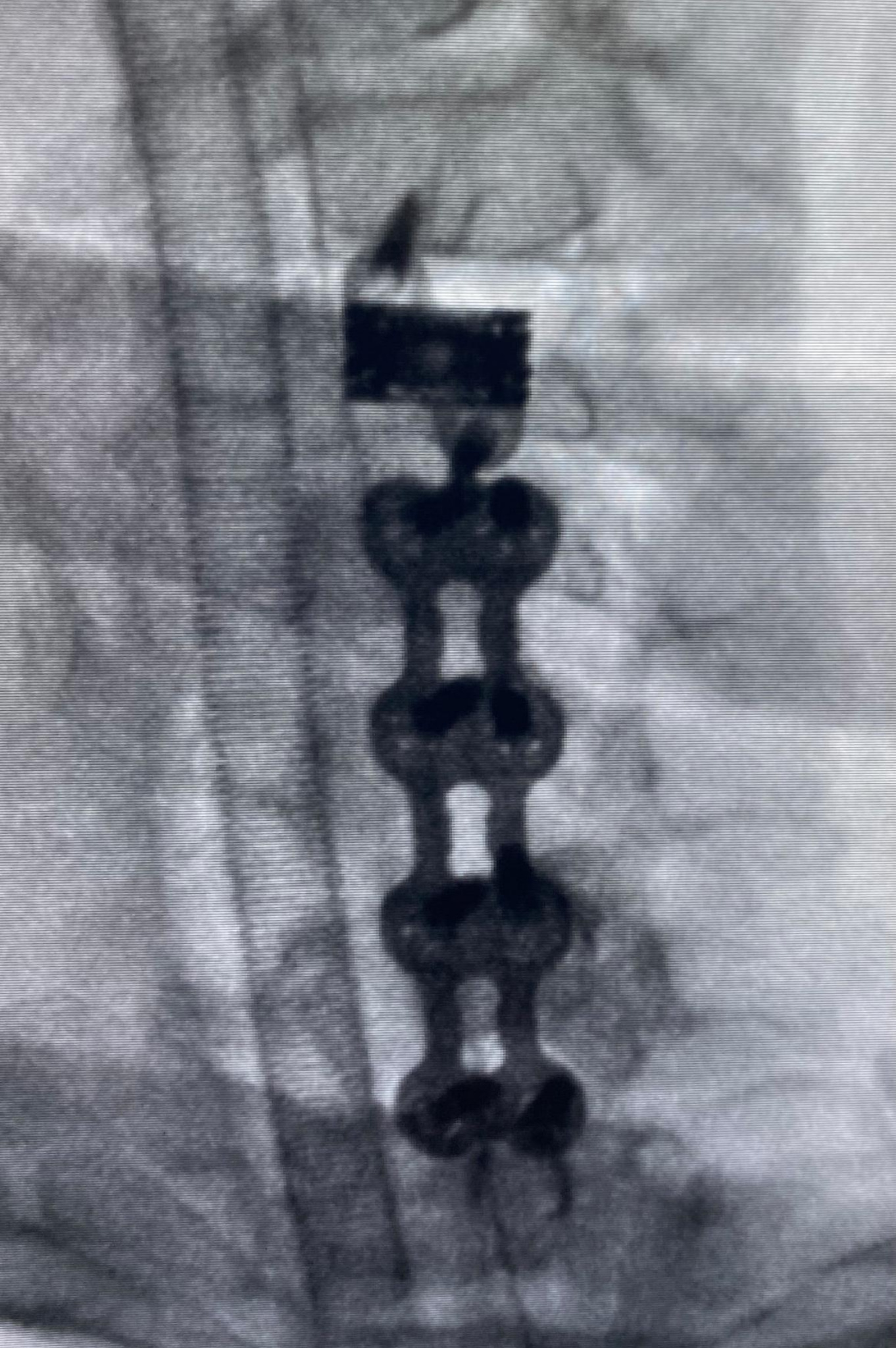 One Level Stand Alone With Lordotic Restoration ~ Adjacent Level Fixation Without Plate Removal