Federal Supply Schedule, FSS, 36F79721D0199
FDA Operator Number 10081154



440innovations, llc has provided innovative, practical, & efficient solutions for healthcare & surgeons since 2011.

Federal Supply Schedule, FSS, 36F79721D0199
FDA Operator Number 10081154
Client List

Virginia Commonwealth University
VA Hospital Hampton Virginia
VA Hospital Louisville Kentucky
VA Hospital Nashville Tennessee
VA Hospital Richmond Virginia
Vanderbilt University Medical Center
University of Virginia
University of North Carolina
University of Maryland Medical Center
Sentara Healthcare System
Saudi Arabia

Portsmouth Naval Medical Center
Mercy/Bon Secours Healthcare System
McGuire Veterans Administration
Johns Hopkins Hospital
Hospital Corporation of America
Duke Medical Center
Chesapeake Regional Medical Center
Children's Hospital Washington DC
Cherokee Indian Hospital Authority

Carolinas Medical Center
Carilion Clinic
Baptist Hospital Nashville TN

No Public Retail Sales
Wholesale Sales Only to Tax Exempt Institutions, Municipalities, or Governments.
We Accept these
Credit Cards
Federal Government Registrations
Federal Supply Schedule, FSS, Contract Number 36F79721D0199
FDA Operator Number 10081154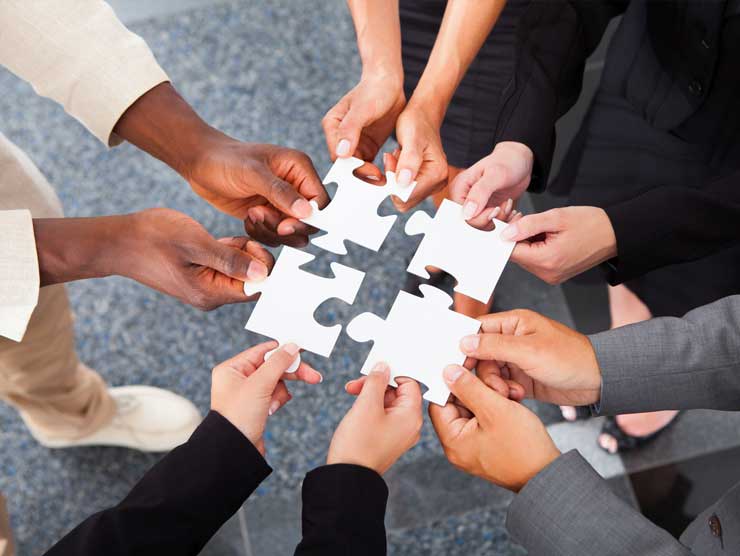 ONE
To provide surgeons and allied health professionals with innovative and pragmatic solutions.

TWO
As a Veteran Owned Small Business, we will maintain the highest level of quality, integrity, and respect for our suppliers, clients, and patients.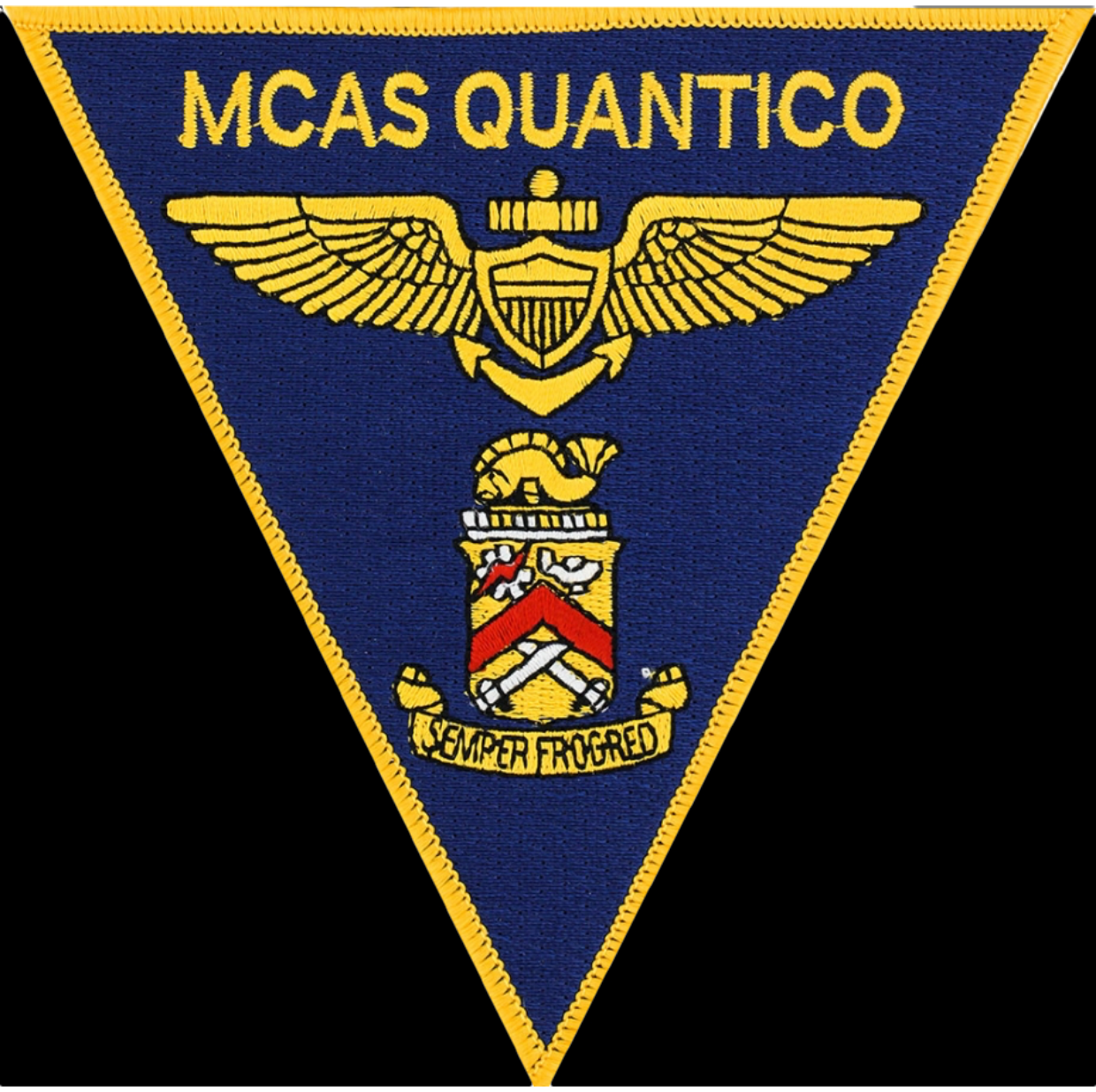 THREE
We will work with Business Partners & Sub-Contractors that are known experts in their respective fields.
Through the course of living there are may opportunities for trauma, disease, or degenerative changes to disrupt our balance of life. We attempt to assist surgeons in procuring the most advanced solutions for individual patient rehabilitation.
At 440innovations our goal is to help patients reestablish balance to an interrupted life and reach their full God given potential.
Acts 4:30
"Stretch out your hand to heal and perform signs and wonders through the name of your holy servant Jesus."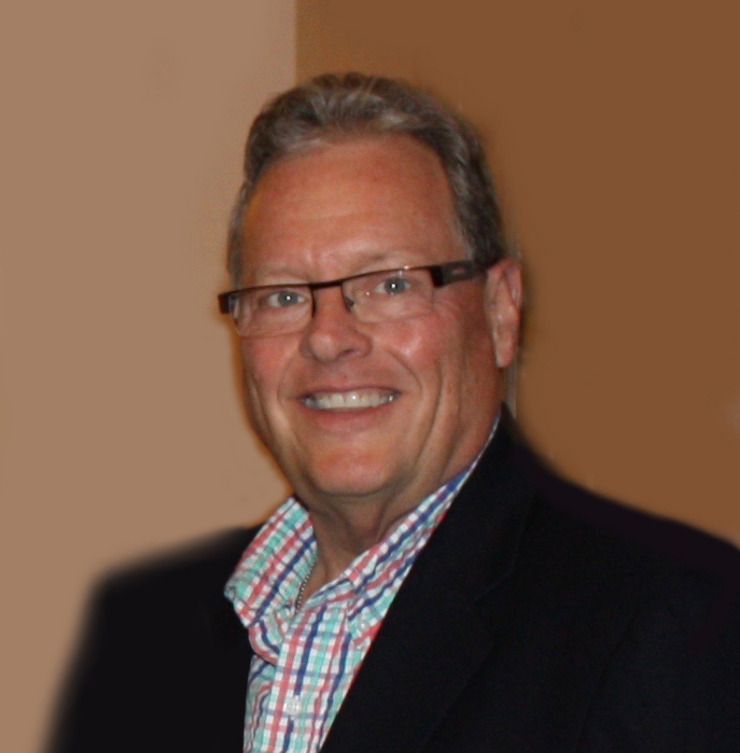 Mr. Talbert's initial exposure to medicine was as a Navy Corpsman, E5, attached to the U.S. Marine Corps Air Station, Quantico, Virginia. From his tour of duty, he knew that he wanted to work in medicine and has been involved in healthcare ever since his discharge.
With an undergraduate degree in Bio-Chemistry his first work was in pharmaceuticals and, then after one year, into the world of medical devices. Mr. Talbert developed and taught a course in Otology that received CME Units from Duke University for North Carolina Nurses while working as an Otology Specialist and from there progressed into total joints and spine surgery. He personally knew and received training from Sir John Charnley and Prof. Eduardo R. Luque, MD which helped expand his clinical and surgical understanding of total joint and spine procedures and was further enhanced with domestic and international business development opportunities.

He remains constantly diligent looking for strategic partnerships to improve patient's lives with innovative technologies .

His # 1 Gallup's CliftonStrength is Strategic, followed by Connectedness, Restorative, Positivity, and Includer.
Business Partners & Sub-Contractors
Independent Sales / Surgical Agents
At 440innovations we always attempts to secure business partners that reflect the highest values and expertise demanded by the surgical/medical community. We have been able to work with industry leaders and provide coverage into many domestic and international markets.
Business Partners & Sub-Contractors


Kris King, CEO
Ted King, President




A Certified Women's Business Enterprise National Council, WBENC
"In the twenty-five years that I have been in sales and sales management, I have dealt with thousands of people. Many of those people I have forgotten, but I will never forget Ted King. I have rarely seen someone connect with people on a deep level in a short period time. Every time that I work with him, I learn something new."
Joseph Miller, CSAT Solutions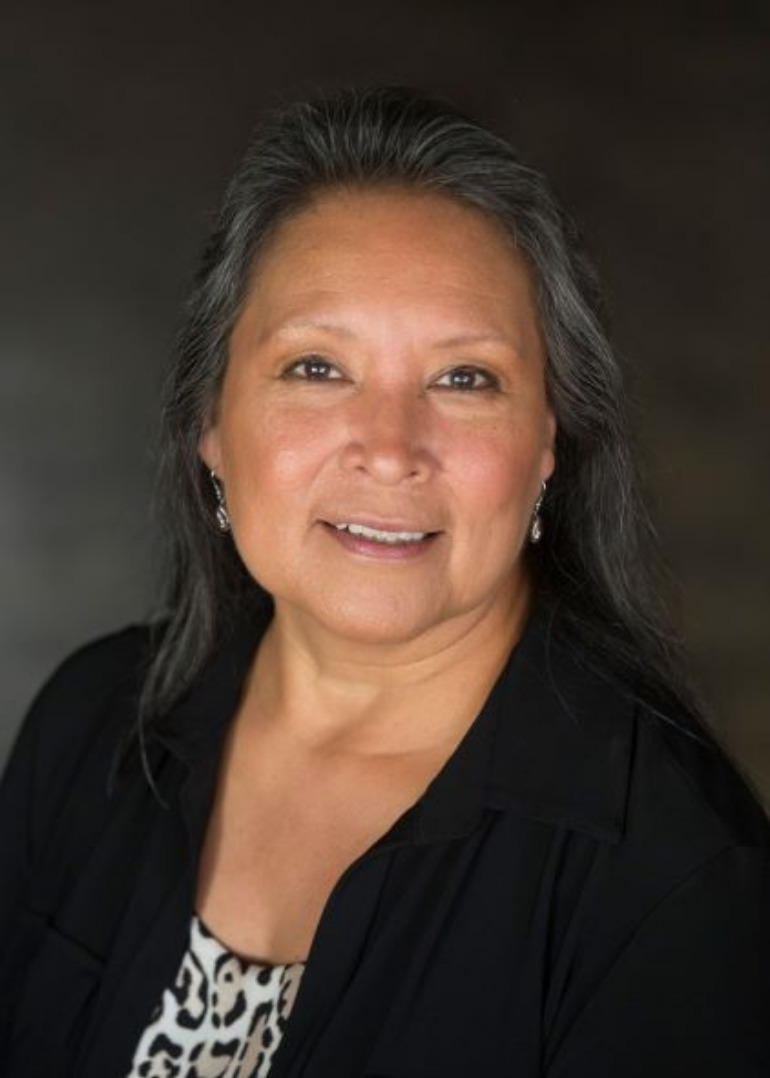 Ware River Consulting LLC
Debra Goodier, CEO & President


An Indian Economic Enterprise Woman Owned Small Business since 2018
Ware River Consulting is an Indian Economic Enterprise Woman Owned Small Business. As a professional services organization, our core capabilities focus on human resources and staffing, administrative and general management support, management consulting, and organizational improvement support services that generate value-added solutions for our clients.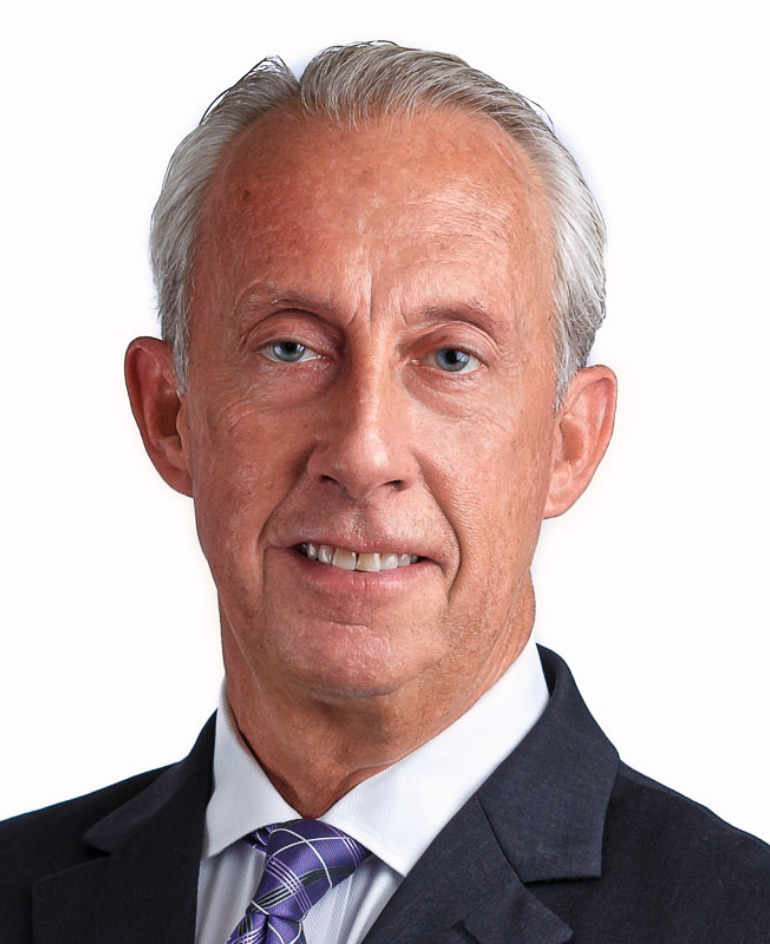 Gemini Resources, LLC

Ray VanFossen


Ray has been a business partner with Jim Talbert since 1990. His work ethics and integrity continue to define his core values that set him far apart from his peers.
440innovations has partnered with Gemini Resources since 2015 to capitalize on their extensive national corporate management in sales and marketing distribution through independent distributors.
Ray may be reached at 804-539-4029
https://www.linkedin.com/in/ray-vanfossen-rva/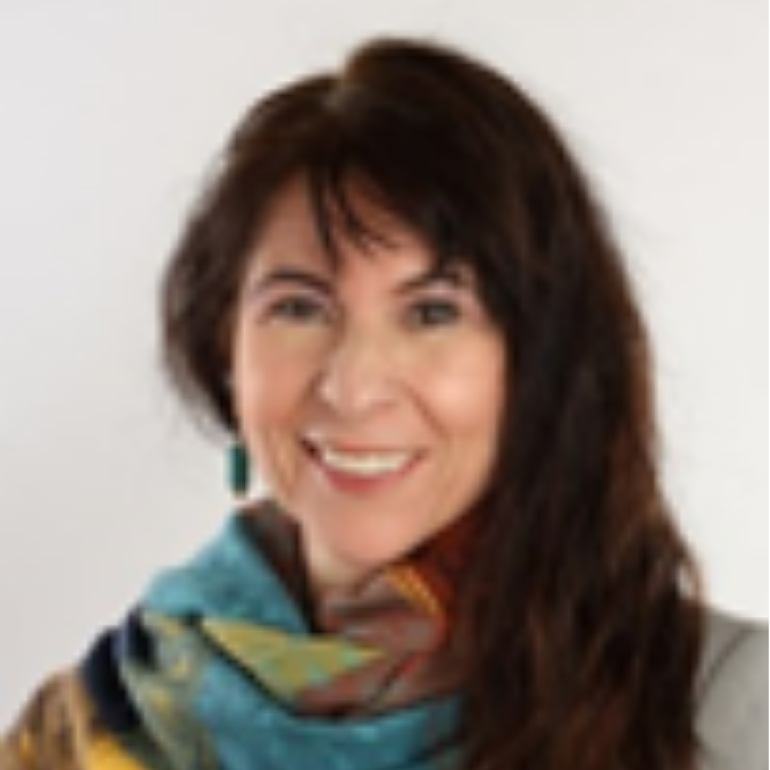 Smooth Sailing, Inc.
Frances Bellows, CEO, PMP, ACP, J.D., CSM, SMP
Gerald Bellows, COO

A Certified Woman Owned Small Business since 2003
In addition to America, Frances has lived and worked in Japan and Asia. She expands and implements emergency preparedness programs for counties, state, and commercial entities.
Frances has developed and taught classes in science, technology, engineering, and math from junior college to post-grad levels. She is currently with the University of California at Berkeley in the Business, Management, and Technology programs. Frances has been the consultant for hundreds of entrepreneurs and innovators in the San Francisco Bay Area and Silicon Valley. She specializes in expanding knowledge of STEM and innovation with pragmatic applications.

Companies Represented & Territory

Clicking on the Company Logo will exit this website.

ThermaZone Thermal Therapy
Virginia, Kentucky, Oklahoma, Tennessee

Hot & Cold Therapy with One Device and 2 ounces of distilled water. Therapy for shoulder, back,
abdomen, hip, knee, elbow, ankle, occipital, eye, & head.

Special Veterans Administration Contract Pricing on
FSS # V797D-50436
Range of Motion (ROM) Knee Brace
Brace & Cold Therapy: All-in-One
Combined with ThermaZone's thermoelectric technology, the ROM Knee Brace provides stable knee support with consistent temperature distribution and management.
OrthoReBirth USA
Other bone fillers take the form of pastes, putties, sponges and foams, all of which have major issues. Handling characteristics, mixing challenges, or simply
becoming a monolithic block are all compromises; none of which permit the easy movement of the patient's fluids required to support living cells.
ReBossis BioSynthetic

ReBossis is a unique new biosynthetic scaffold made of "tried and true" materials that have been successfully used in orthopedics for over 30 years. Poly Lactic-coglycolic acid, PLGA, silicate calcium carbonate and beta tri-calcium phosphate. The patents pertain to how OrthoReBirth USA uniquely combines the three by electro-spinning the formula into its distinctive "cotton like" form.
CoreLink
Titanium expanding PL-TL Device for sagittal balance and lodotic correction.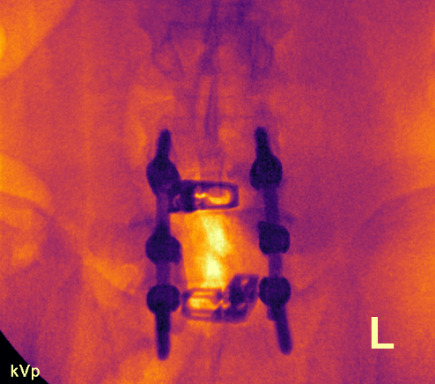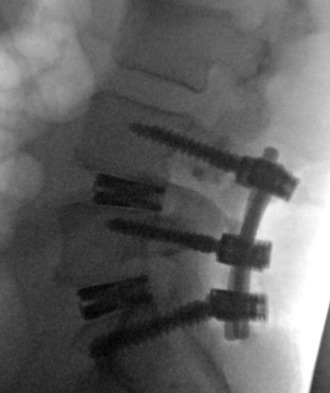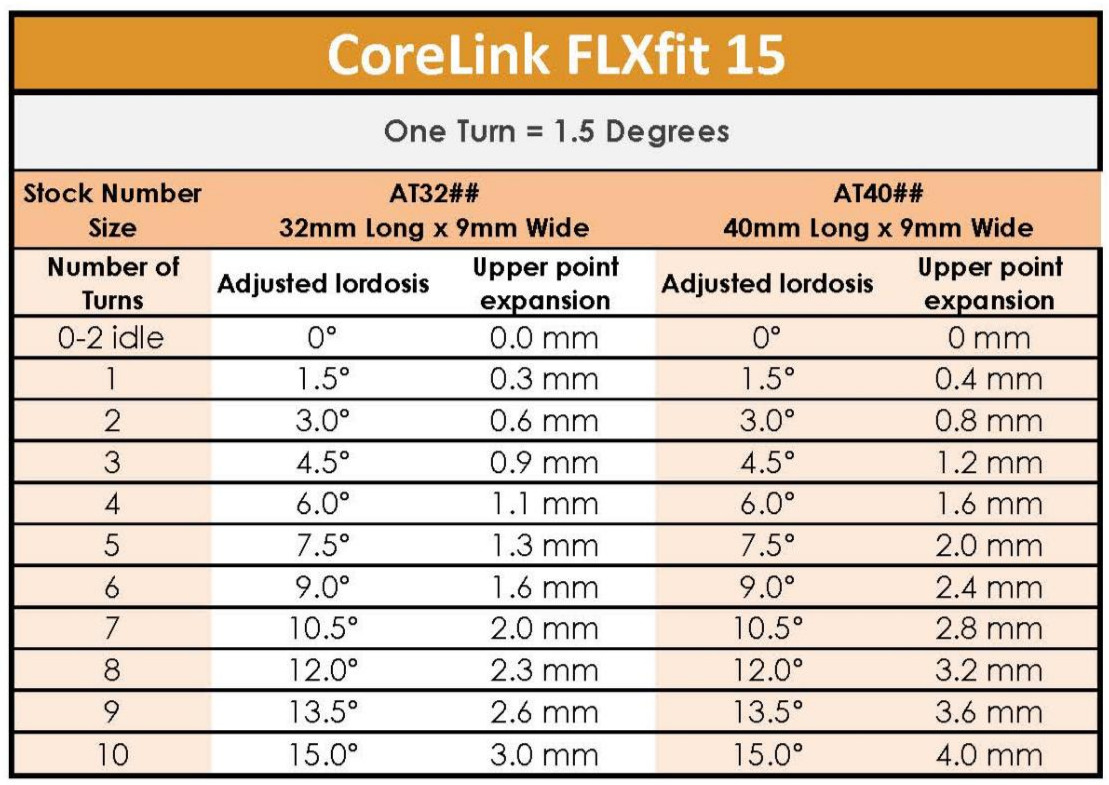 FlexFit
PL approach with a 32mm or 40mm long device that articulates in the middle and deploys to form a ""V" / TL footprint.

Lodosis is incremental from 0 degrees up to 15 degrees.

(Adjacent chart shows angulation and height restoration.)



Atlas Spine
HiJAK AC, the first expandable Titanium cervical inter-body with ADJUSTABLE LORDOSIS, was designed for the surgeon who recognizes the importance of lordotic restoration and sagittal balance of the spine.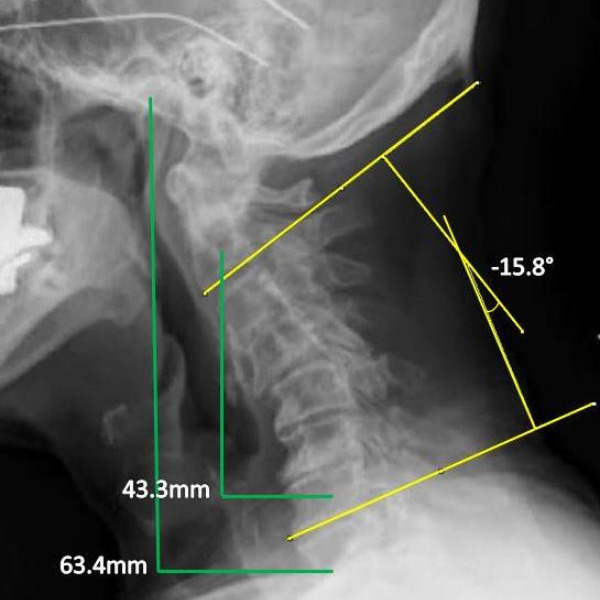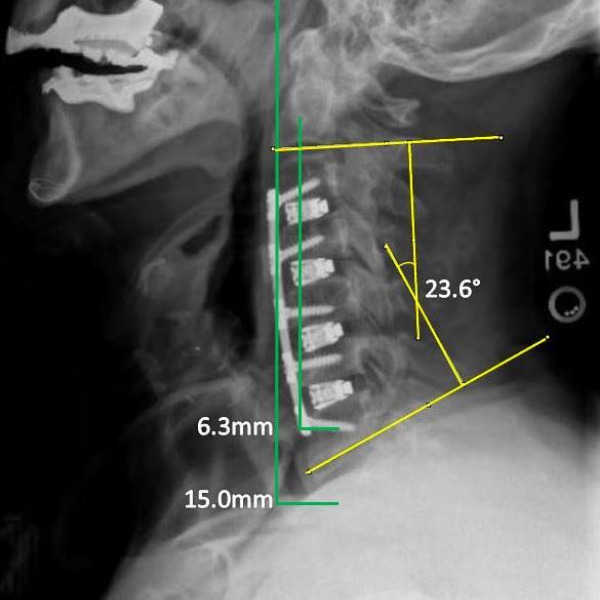 HiJAK AC
Incremental expansion up to 7 degrees, 12 degrees, or Hyper-Lordotic 20 degrees dependent upon implant selection.

An Osteo-Promotive Endplate Topography

Post expansion graft packing capability




An unobstructed graft chamber
New FDA Cleared Standalone HiJAK Cervical Device
"440innovations implanted the first device in the USA"

HiJAK sa

1.60mm Plate Height ~ 0-12 Degrees of Lodotic Adjustment ~ Proprietary Endplate Surface Technoloty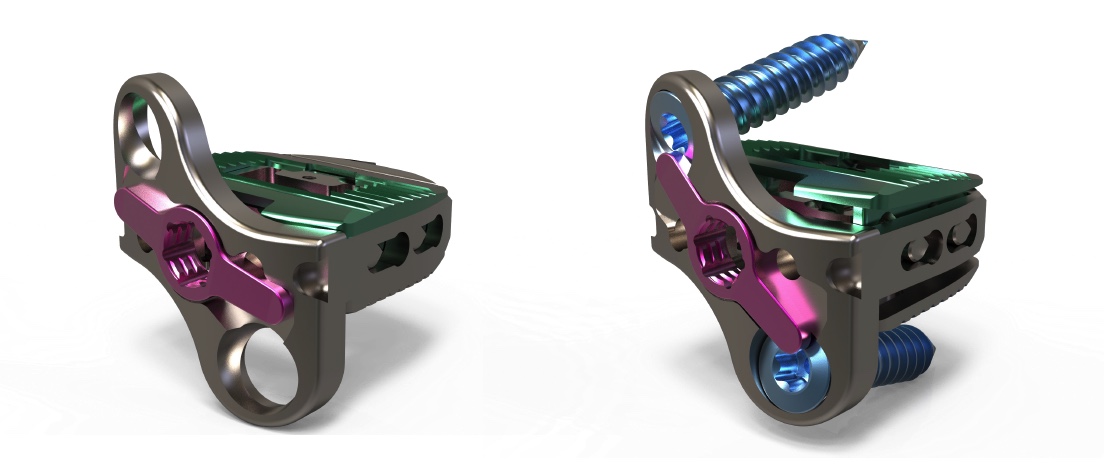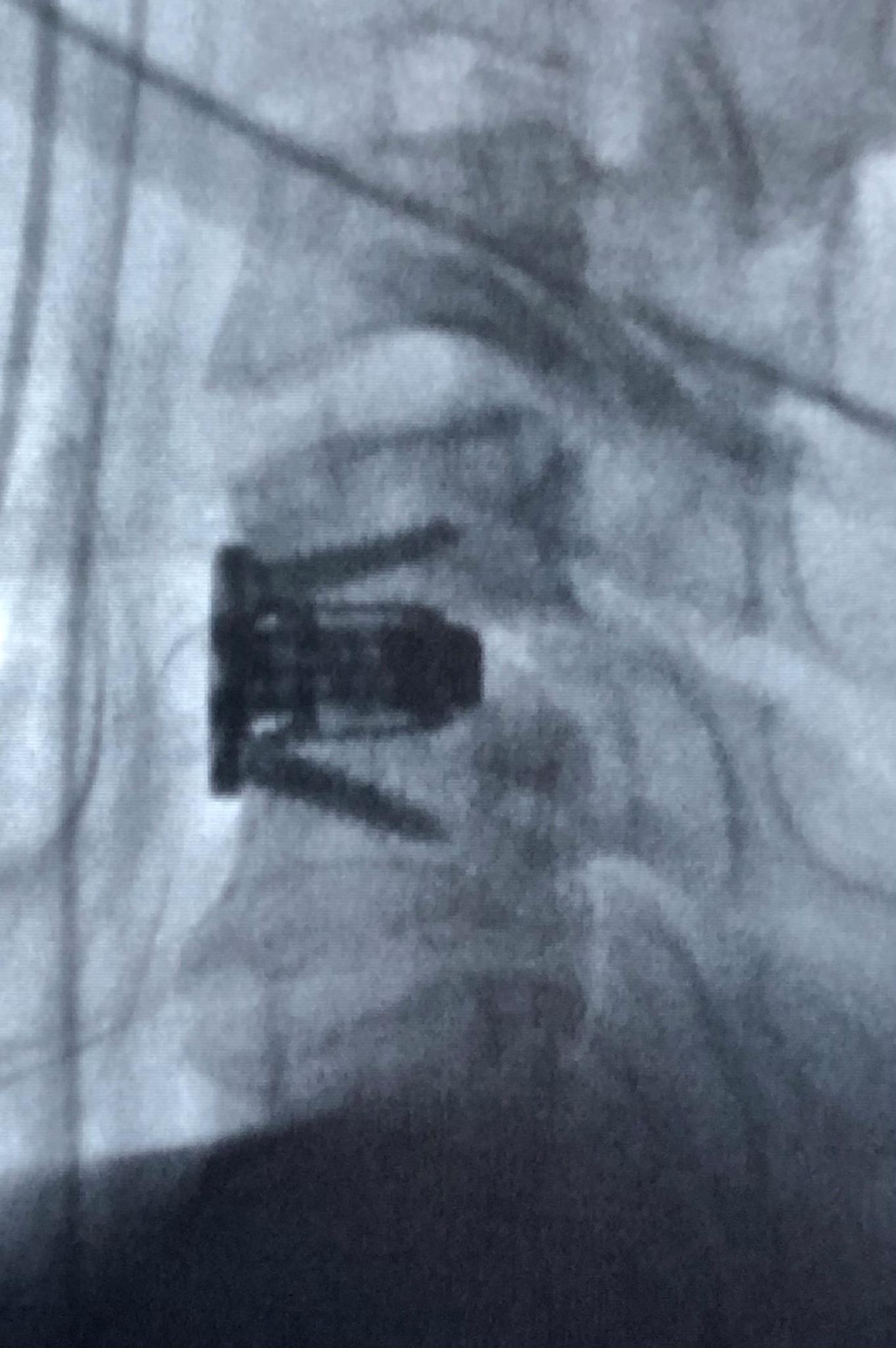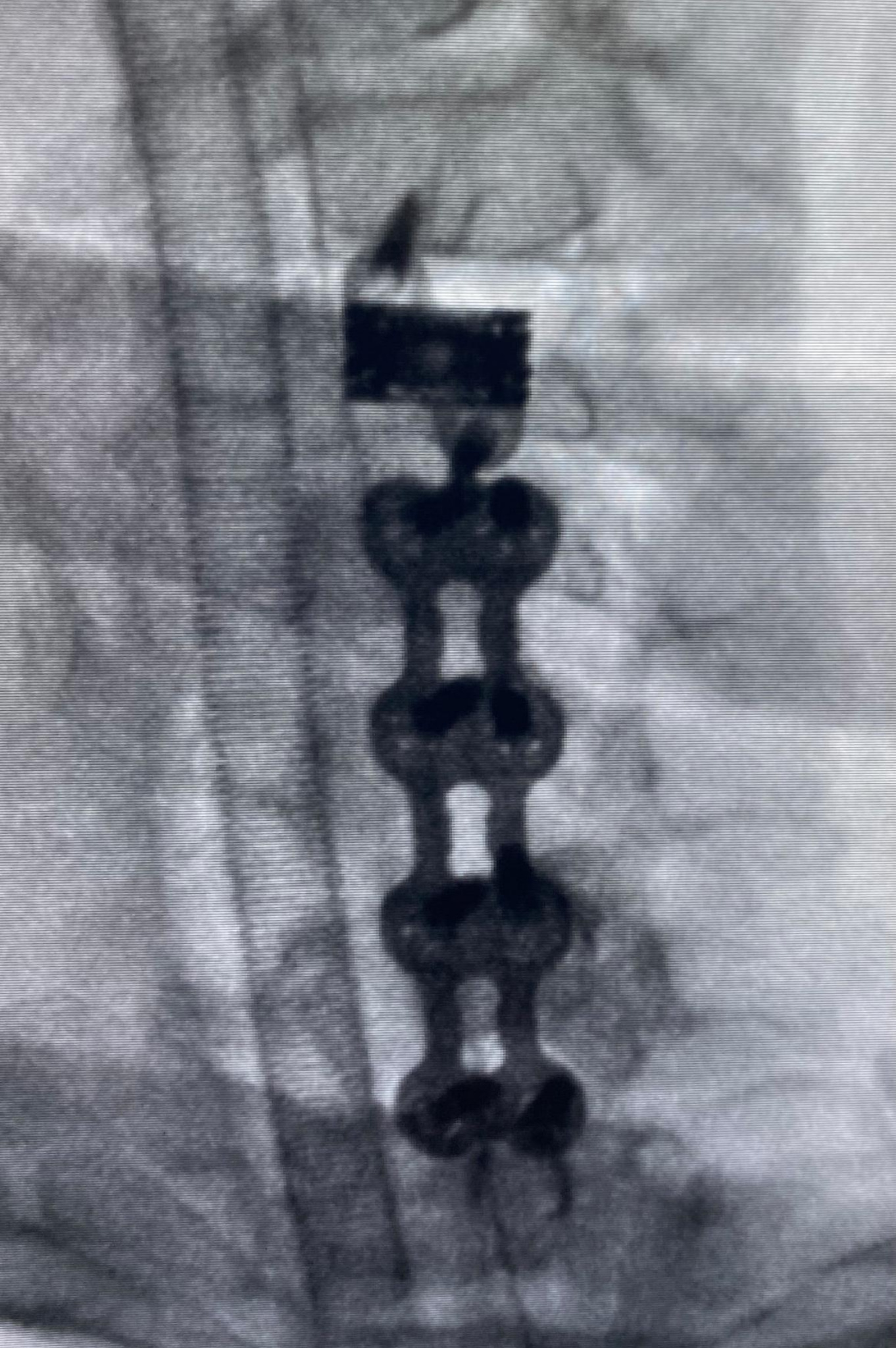 One Level Stand Alone With Lordotic Restoration ~ Adjacent Level Fixation Without Plate Removal

Kuros BioScience
Kuros Biosciences (SIX:KURN) is focused on the development of innovative products for bone regeneration and is located in Schlieren (Zurich), Switzerland and Bilthoven, The Netherlands. Visit www.kurosbio.com for additional information on Kuros, its people, science and product pipeline.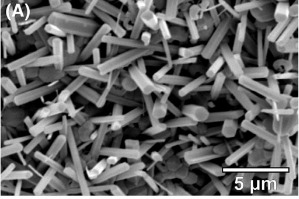 Kuros Biosciences wins
2020 Spine Technology Award
Schlieren (Zurich), Switzerland, November 20, 2020 – Kuros Biosciences (SIX: KURN) today announced that it has won the 2020 Spine Technology Award, awarded by the widely-read industry publication Orthopedics This Week for outstanding innovations in the field, for its Fibrin-PTH (KUR-113) technology, which delivers targeted and controlled bone formation.
The prestigious award rounds off a year of strong progress for Kuros. Sales of lead product MagnetOs are accelerating, and the company has successfully initiated the STRUCTURE Phase 2 study with Fibrin-PTH, the first investigational trial of a drug biologic bone graft for spinal fusion. Fibrin-PTH targets a substantial clinical need in orthopedics and neurosurgery and addresses a significant unmet need.
The 2020 Spine Technology Award is the second prize won by Kuros this year, following an award in the Best Spinal Surgery Solutions Provider 2020 in GHP Magazine's 2020 International Life Science Awards.
Joost de Bruijn, Chief Executive Officer of Kuros, said: "We are honored to have received the 2020 Spine Technology Award in recognition of Fibrin-PTH. Kuros has had an exciting year, with accelerating sales of MagnetOs and clinical progression of Fibrin-PTH. We look forward to continuing this progress in 2021 with a reinforced financial position following our upsized capital raise. I would like to thank Orthopedics This Week for their consideration of Kuros, which rewards the hard work and dedication of our employees and support of our investors."
Fibrin-PTH (KUR-113) promotes bone formation through the induction of osteoprogenitor cell differentiation, enhancement of osteoblast proliferation and by increasing the lifespan of bone-forming cells.
Fibrin-PTH (KUR-113) is entering Phase 2 clinical trials for spine fusion in humans.
Fibrin-PTH (KUR-113) is the first ever investigational drug-biologic product candidate being evaluated for spinal fusion.
"Biphasic calcium phosphate with submicron surface topography in an Ovine model of instrumented posterolateral spinal fusion"
Lukas A. van Dijk, et.al.,

JOR Spine. 2018;e1039, Research Article, DIO: 10.1002/jsp2.1039 06November 2018



About the study:
MagnetOs Granules and MagnetOs Putty were implanted standalone and compared to autograft bone.
Twenty-five adult, female Merino sheep underwent posterolateral spinal fusion at L2-3 and L4-5 levels with instrumentation. After 6, 12, and 26 weeks, outcomes were evaluated by manual palpation, range of motion testing, micro-computed tomography, histology and histomorphometry. Fusion assessment by manual palpation 12 weeks after implantation revealed 100% fusion rates in all treatment groups. Similarly, the three treatment groups showed a statistically significant decrease in lateral bending at the fusion levels at 12 weeks and 26 weeks compared to the 6-week time-point, which further confirmed spinal fusion. No significant differences in range of motion were observed between the treatment groups at any of the time-points investigated.
Histological assessment at 12 weeks showed fusion rates of 75% for Autograft, 92% MagnetOs Granules, and 83% MagnetOs Putty.
The fusion rates were further increased 26 weeks post-implantation. Similar trends of bone growth were observed by histomorphometry.
Citation: https://onlinelibrary.wiley.com/doi/pdf/10.1002/jsp2.1039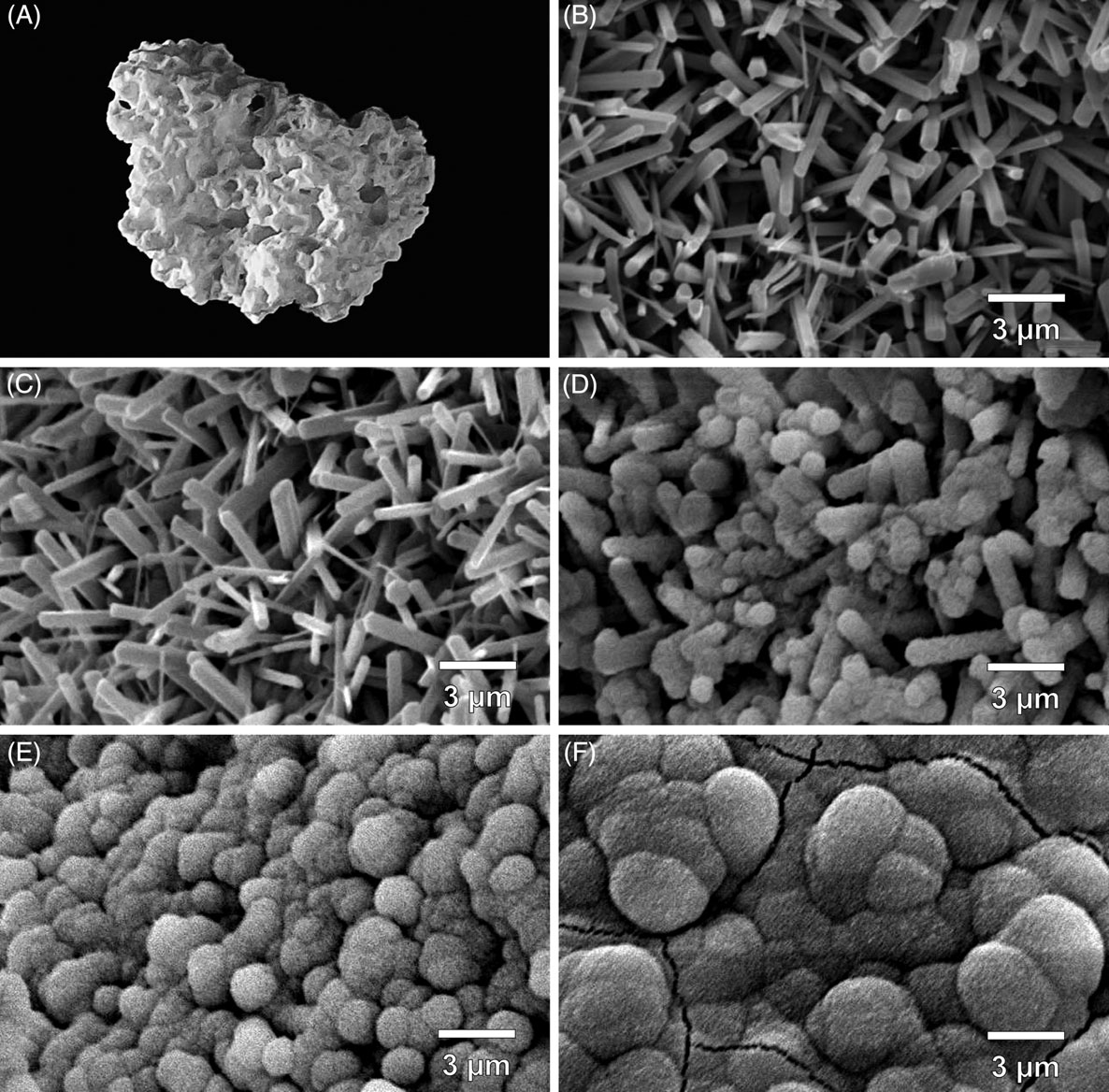 (A) Porous BCP granule of 1-2 mm in size (B) submicron surface topography of epitaxial polygon crystals
Submersion in SBF resulted in the progressive formation of an apatite-like mineral layer on the material surface as shown by SEM after (C) 2 days, (D) 4 days, (E) 7 days, and (F) 10 days
Correspondence: Joost D. de Bruijn, School of Materials Science and Engineering, Queen Mary University of London, UK. Email: j.d.debruijn@qmul.ac.uk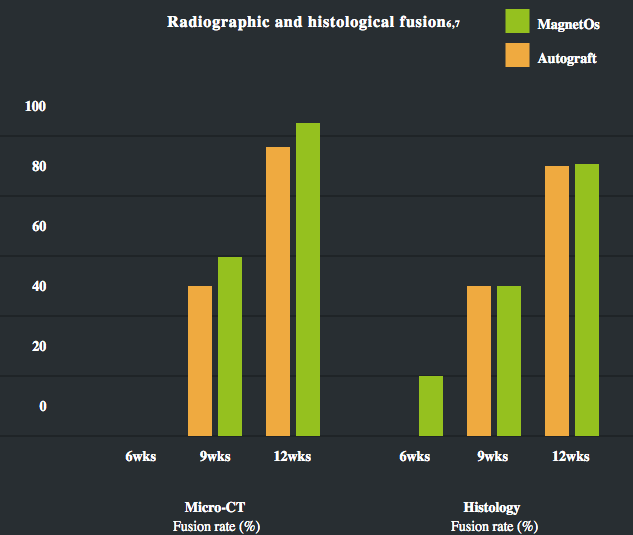 Aesculap Implant Systems
The only device with an anatomiclly designed S1 endplate.

activeL Artificial Disc
Intelligent Motion Technology
The first lumbar artificial disc with a mobile ultra high molecular weight polyethylene core that can translate in the sagittal plane (anterior-posterior) up to 1.5 or 2.0mm, (based on device size) but does not translate laterally (four degrees of freedom).





Enhanced Longer-term Implant Stability Through Bone In-growth

The bone-contacting surfaces of the endplates are coated with Plasmapore (Titanium) and a microscopic Calcium Phosphate over-coating, which provides an attractive surface due to a combination of pore size, porosity and roughness.

Widest Range of Footprints and Heights
Range includes an 8.5 mm design, which is the lowest height construct available on the market.
Exclusive USA Distributor for Z-Medical
"440innovations implanted the first device in the USA"
Z-Medical GmbH + Co. KG
German Engineering provides Innovation, Precision, and Simplicity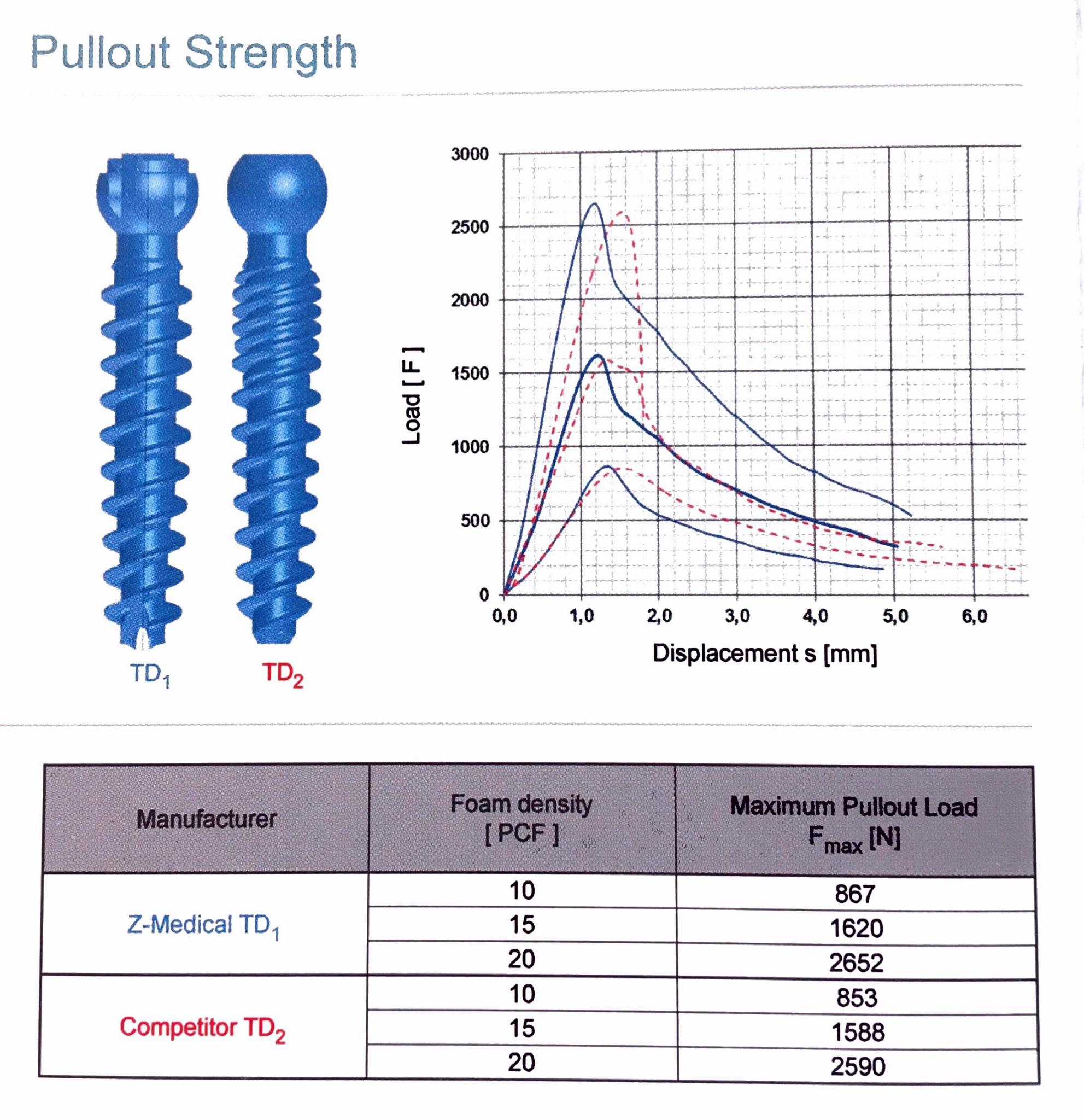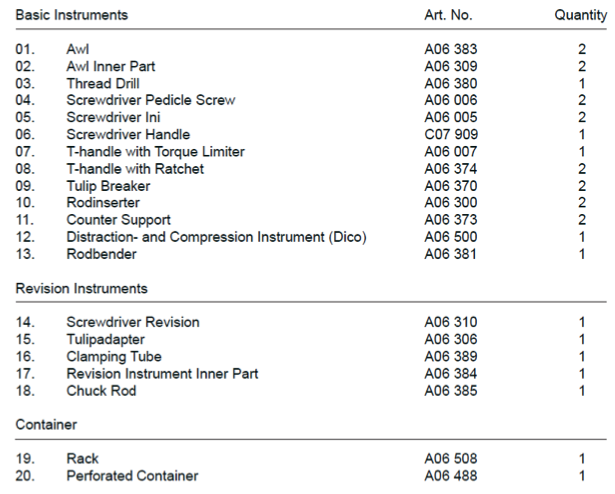 MIS Z-Pedicle Screw
One Tray of instruments

Sterile packaging of implants


P

re-assembled Set Screw (Set Screw inside Tower)

The pre-Tower and Tulip are One Billet of Titanium, therefore surgeon may have direct manipulation of the screw without additional instruments

Tower 12mm OD

Rod reduction 40mm


Self Drilling and Self Tapping Screws

Fenestrated Screw Geometry (Saline or radiopaque dye may be injected with any applicator 260mm long and a tip diameter of 1.7mm to validate pedicle integrity)

Specialty Screws for Spondylolisthesis, Fracture, and Deformity with 5 and 25 degrees of axial movement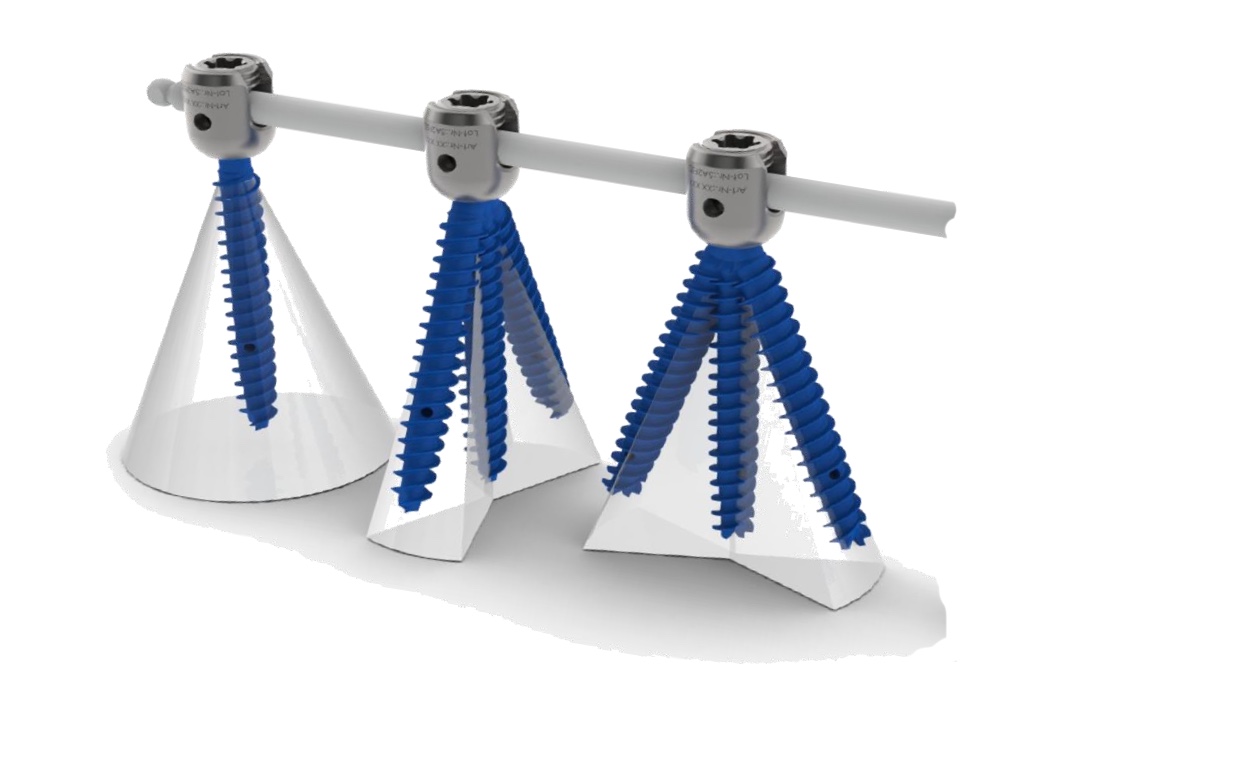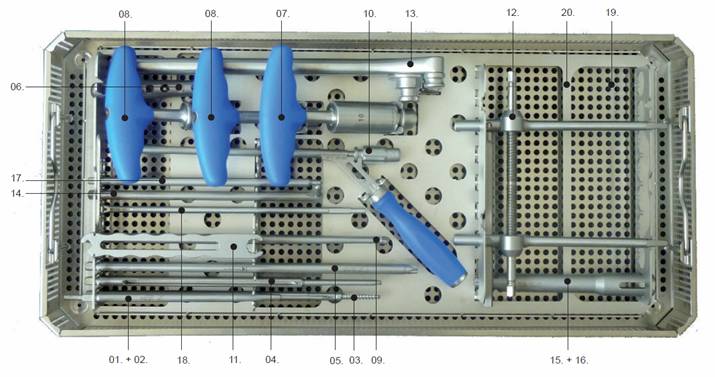 ISASS 2018, Poster # 489
"Segmental lordosis increment on single level lumbar fusion using a 3D expandable cage"
My most recent work was a collaborative effort to quantify lumbar lordosis with a new expandable device developed in Israel by Expanding Orthopedics. 
(Click on Poster for Download.)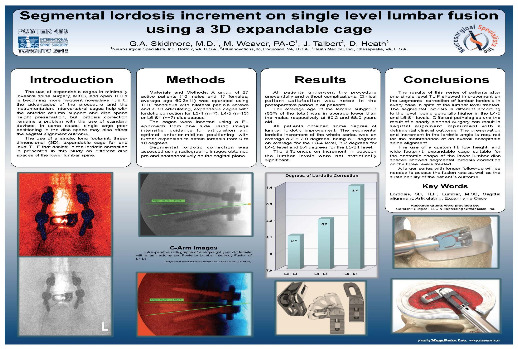 Specialized radiographic images to accentuate features of medical devices for spine surgery marketing content.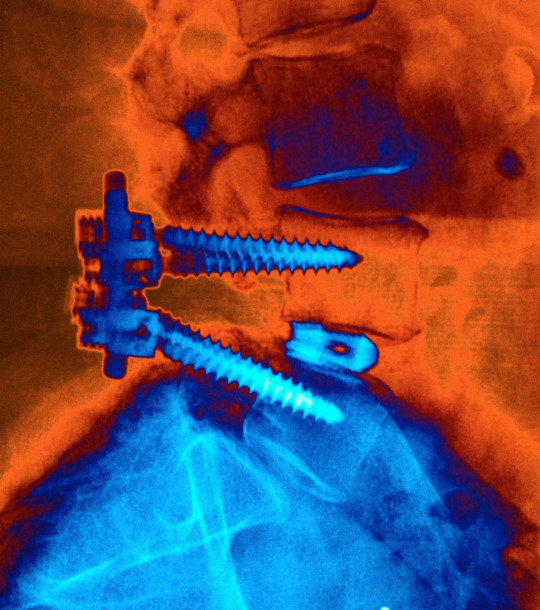 "In addition to being way ahead of the curve on the issue of bone formation, Jim was also the first in the company to predict that Silicon Nitride would have antimicrobial properties, an attribute now validated by a number of our scientific papers.



-
B. Sonny Bal, MD, JD, MBA, PhD,
Former President & CEO Amedica Corp.

"Jim is a powerhouse of information and connections. Works very well

with surgeons and support staff and is a strategic thinker. Great to have on your side.

"




- Rush E. Simonson, Chairman & CEO
Juvent Regenerative Technologies Corp.
"I especially want to commend you, HN Talbert, for your sterling military bearing, mature professional attitude and devotion to duty. You continually displayed a through and comprehensive knowledge of all facets of your duties, performing them with the utmost courtesy and in an exemplary military fashion. Your attitude and performance certainly tended to disprove the stereotype image of the austere, uncaring military organization. Again, let me thank you for your fine performance which left me with a most favorable impression of your installation and the United States Navy."



-

B

yro

n J.

Swickard, 1st
Lieutenant,
Air Defense Artillery, Tactical Director,
US Army, 45th Arti

llery Brigade



For documents, special request, or distribution opportunities please send us an email. If you do not receive a response within 24 hours, please call to verify receipt.
Thanks for your inquiry,
Jim Talbert, Director

Post Office Box 12185, Newport News, Virginia 23612-2185